We all awkwardly face the challenges of personal development. A toddler's coordination skills as simple as holding a spoon, a pre-schooler using their motor skills to write their ABCs with a crayon, a teenager's ability to multi-task in driving an automobile for the first time, or even dribbling a basketball can be challenging. Yet all […]
---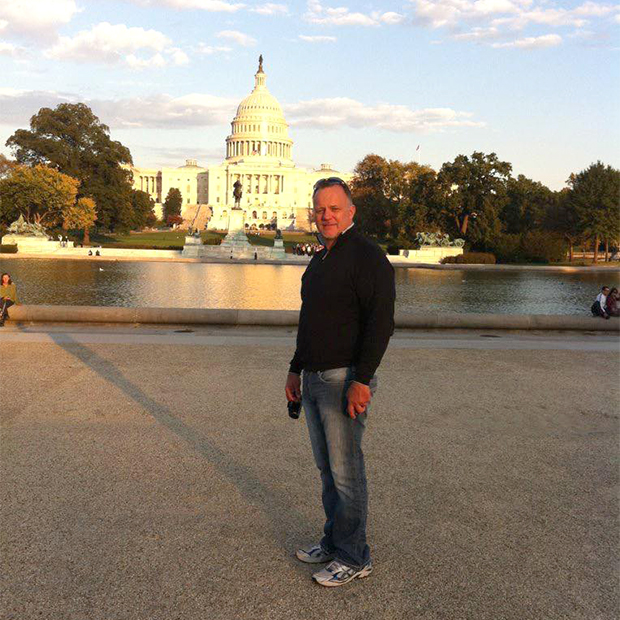 I heard a publisher today talk about how important it is to write so that your reader is seeing themselves within what they're reading. 
The common trait of caring isn't just caring about the people you come in contact with, and it's not just about caring for your team. It's about those that "care" about life, family, career, their beliefs and standards and everything that encompasses their lives.
When the traits of integrity, compassion, honesty, and focus come to mind, they're all encapsulated by under the umbrella that you actually care about everything and being your best in your space.